HCI 2020 is the 20th in a series of International Conference on the Physics of Highly Charged Ions. The conference covers the following topics on highly charged ions: Fundamental aspects, Structure and Spectroscopy; Collisions with Electrons, Ions, Atoms and Molecules; Interactions with Clusters, Surfaces and Solids; Interactions with Photons, Plasmas and Strong Field Processes; Production, Experimental developments and Applications.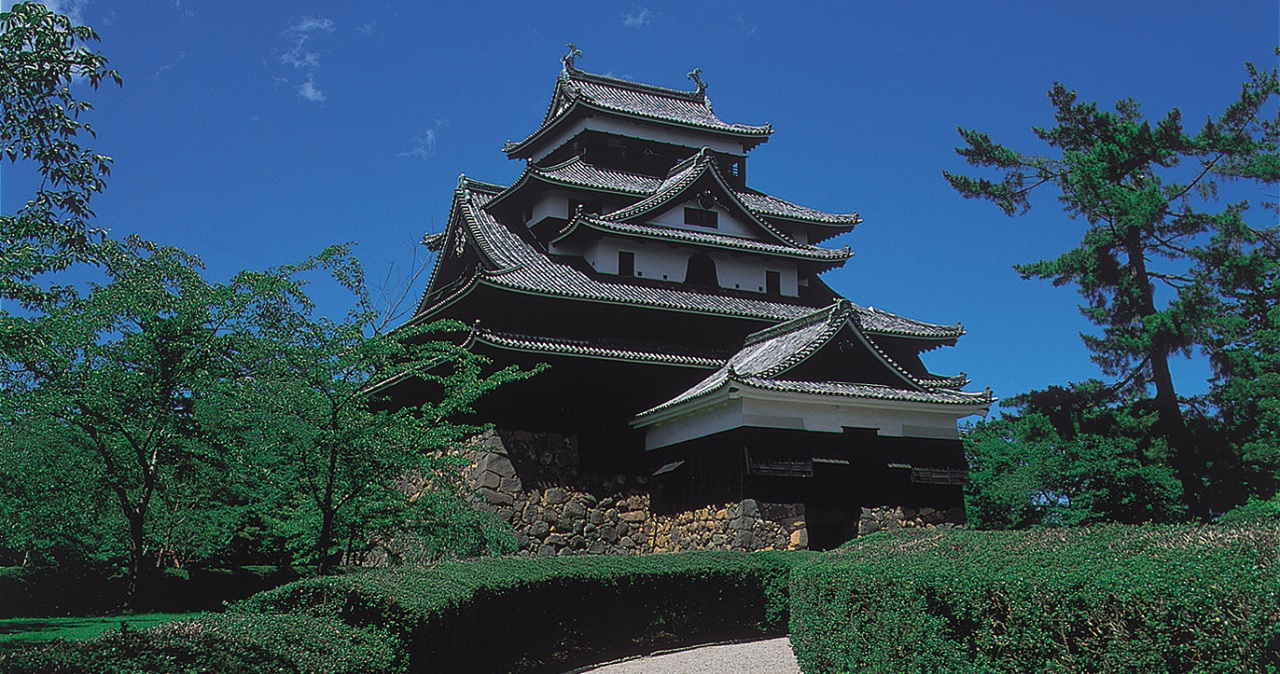 COMMITTEE
INTERNATIONAL ADVISORY BOARD
To be announced.
LOCAL ORGANIZING COMMITEE
Hajime Tanuma (Chair, TMU), Nobuyuki Nakamura (Co-Chair, UEC), Toshiyuki Azuma (RIKEN), Natsuko Fujita (JAEA), Takato Hirayama (Rikkyo), Daiji Kato (NIFS), Takuya Majima (Kyoto), Jun Matsumoto (TMU), Izumi Murakami (NIFS), Yuji Nakano (Rikkyo), Hiroyuki A. Sakaue (NIFS), Tomoko Ohyama-Yamaguchi (TMCIT)
VENUE, ACCESS
KUNIBIKI MESSE
HCI2020 will be held at KUNIBIKI MESSE, Matsue, Shimane, JAPAN.
MATSUE City, SHIMANE
Matsue is a beautiful and histrical city in Shimane prefecture in Japan.
ACCESS
Visit here for the information how to travel to Matsue.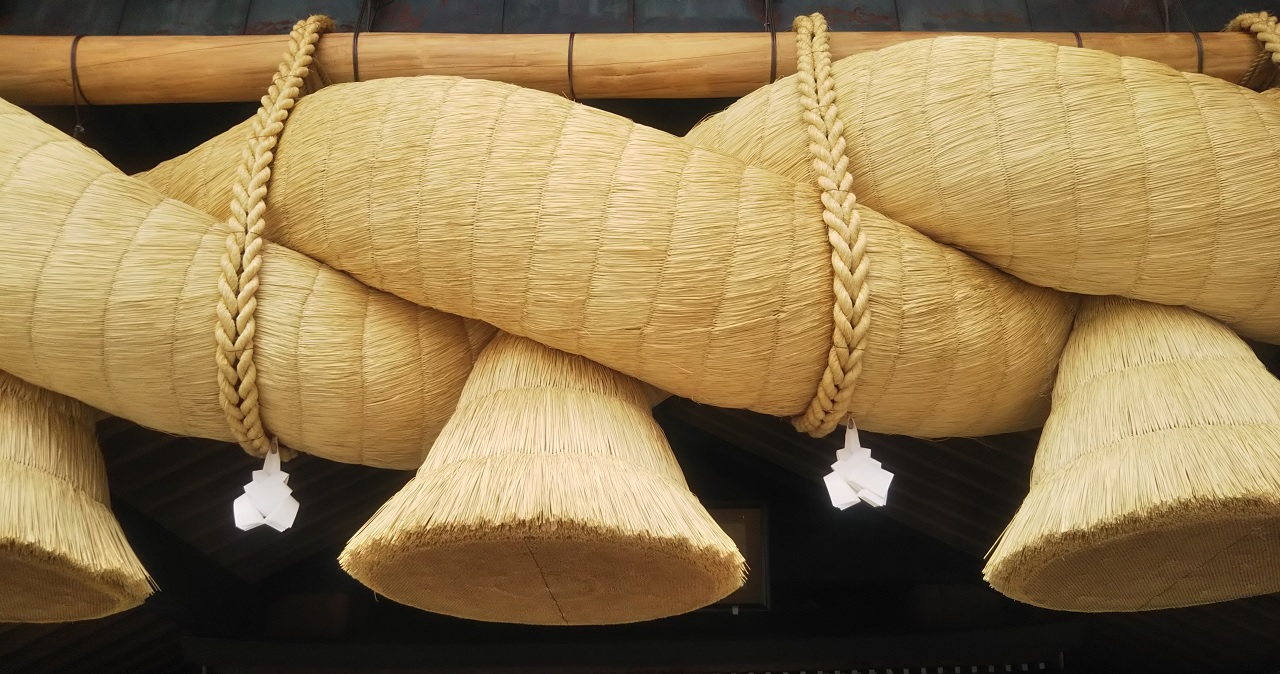 PROGRAM
Invited Speakers
To be announced.
Scientific Program
To be announced.
Social Program
To be announced.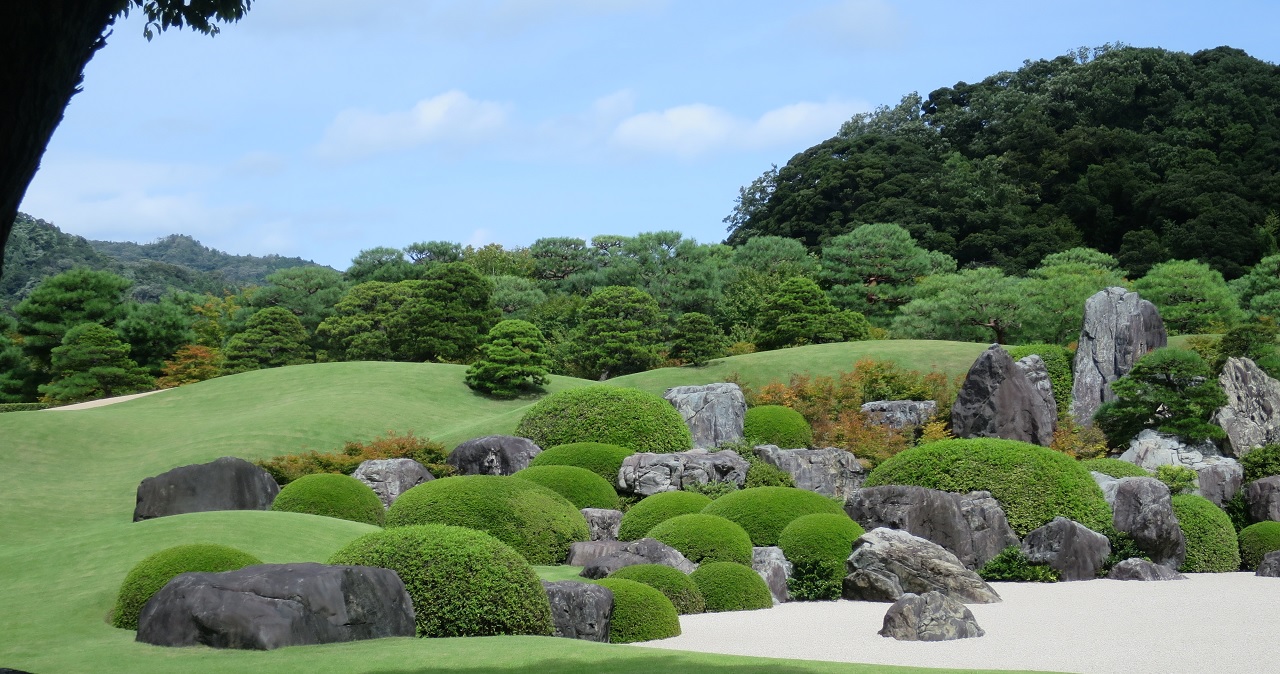 REGISTRATION AND ACCOMMODATION

To be announced.

ABSTRACT

To be announced.

PROCEEDINGS

To be announced.
Local Organizing Committee

e-mail

hci2020-ml"--at--"ml.tmu.ac.jp
(change "--at--" to @)

Registration and Accommodation (JTB)

e-mail

to be announced.

address

to be announced.

tel

to be announced.